🍄 how i came to be 🍄
~ years of self development towards liberation ~
from darkness towards light ✨
Like many youth, I struggled with a variety of things - in fact I was a pessimist who wore only black!

Early on in my life I experienced bullying for my neurodivergent weird self with a larger body size.

This resulted in very low self-esteem, anger issues, eating disorders, unworthiness, and eventually heavy addictions for six years.

In 2015 my life changed when I quit the substances that were negatively affecting my life, eager to find contentment again.

The person I am today is focused on bringing more kindness, openness, joy, and optimism into the world.

We all face darkness, there is no shame in hard times. Everyone is on their own journey, this is mine to share!
✨ explore CV ✨
💕 collabs + more 💕
~ details under each logo ~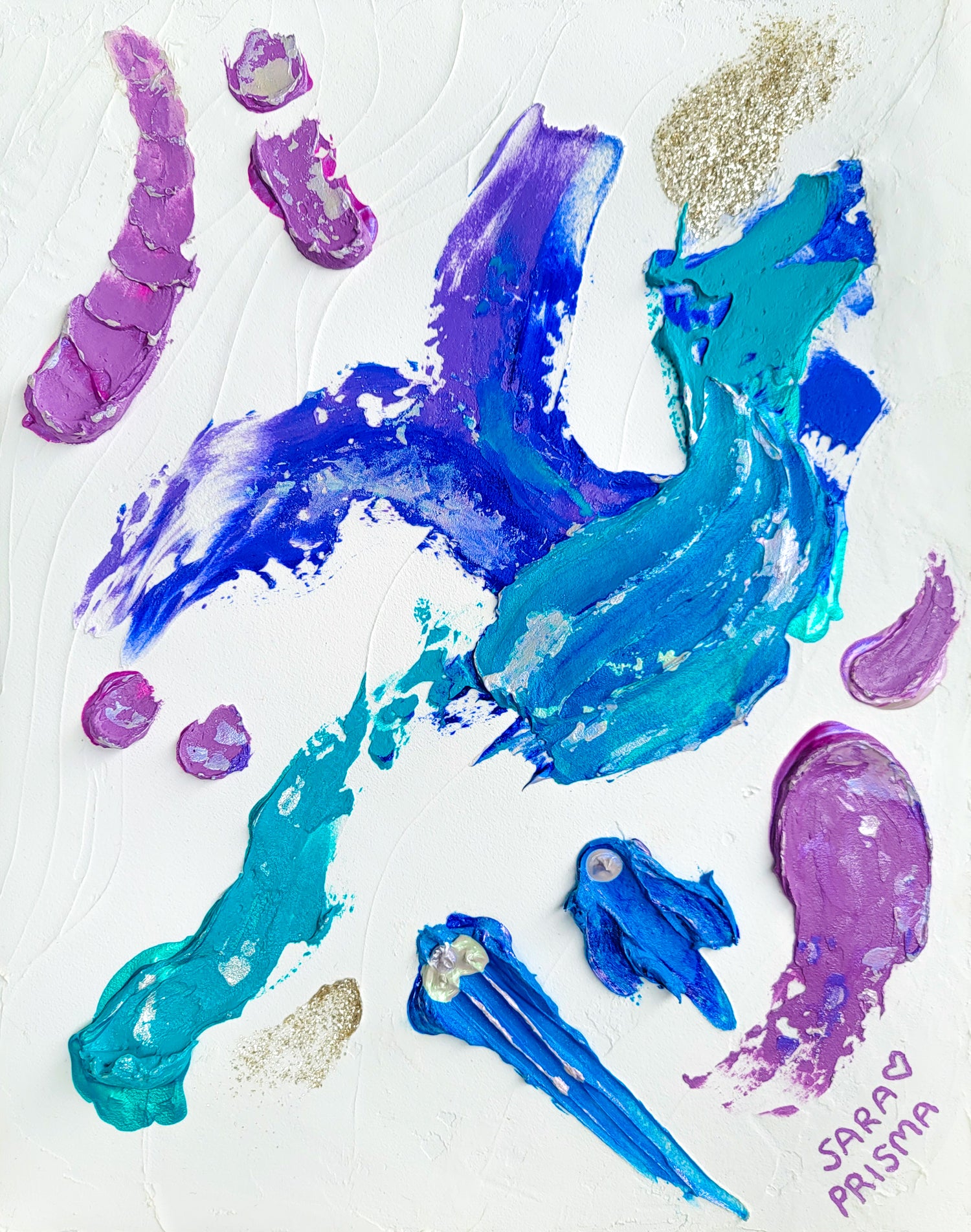 give the gift of uplift 😊

"I commissioned Sara to create a painting as a gift for a friend.

Sara listened attentively to my intentions and ideas for the artwork, kept me updated throughout the process, and created something even more magical than I could have envisioned!

Sara's artwork is unique, creative, and delightful, and I would be happy to work with Sara again."
💖 shop with love 💖